To promote social distancing in the global battle against COVID-19, IMDA has granted SARTS the shared use of the special callsign 9V1STAYHOME from 6 May through 30 June 2020.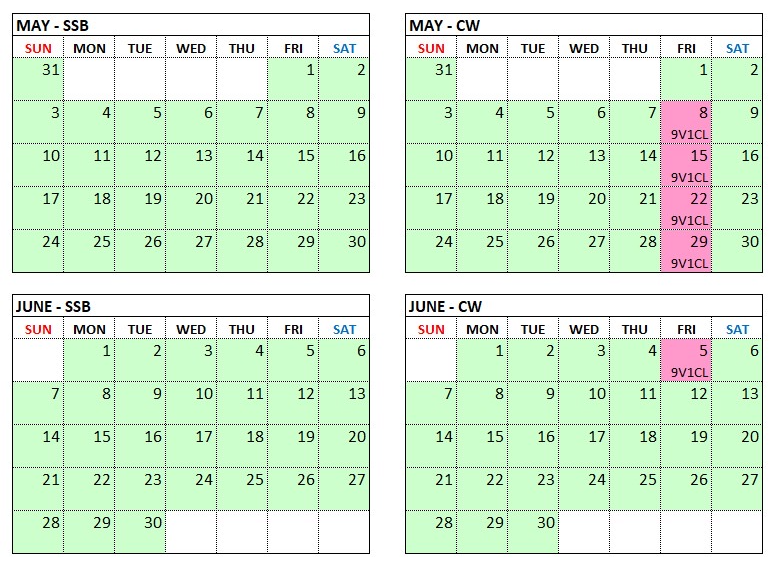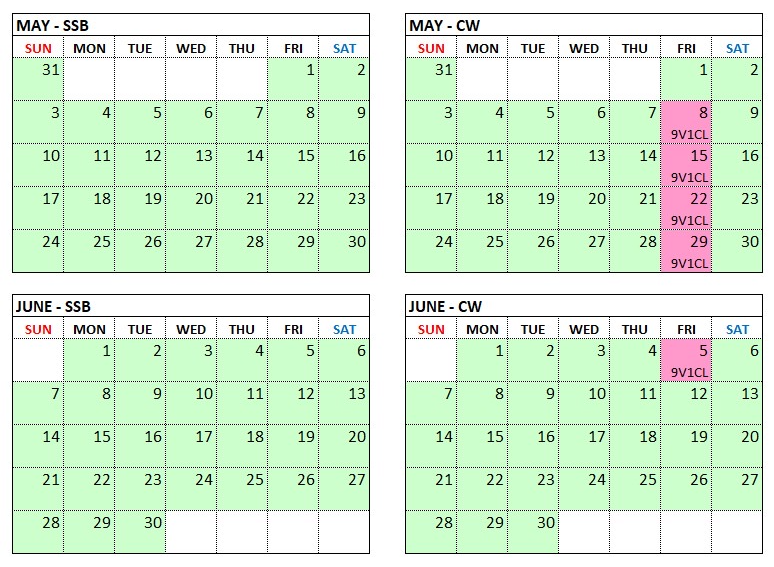 Licensed radio amateurs in Singapore who wish to use this callsign on a shared basis please sign up at this website:
Sign-up link (for 9V1 hams)
After 30 June please email your logs in ADIF format to James Brooks, 9V1YC. QSL will be by LoTW only.