SARTS talk by Lih Wei, 9V1LW, during the Feb 2023 meeting.
Launch: Sunday, Nov 13, 2022, 6:59 SGT
Flight Duration: 3 h 52 min
Height: >36 km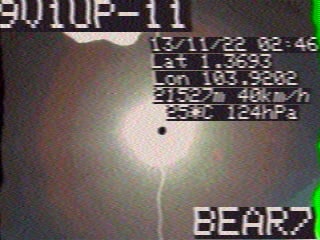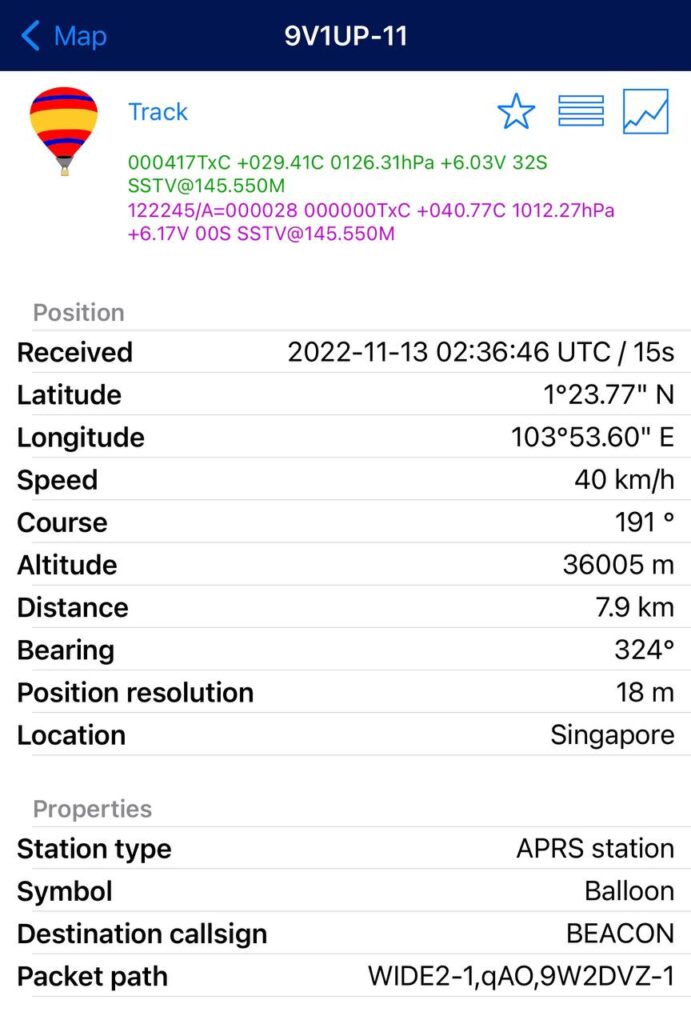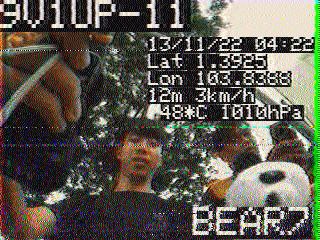 On Sunday, Aug 28th, early in the morning the 6th Amateur Radio Weather Balloon was successfully launched from Singapore. Balloon Experiments with Amateur Radio (BEAR-6) with the call sign 9V1UP-11 lifted off at 6:50 SGT.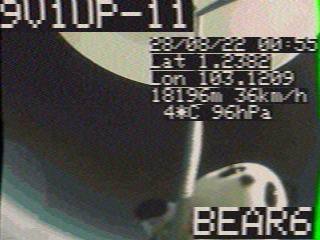 Payload DRA818V with APRS telemetry – location, altitude, temperature and pressure, on 144.39 MHz and with SSTV (Robot 36) on 145.55 MHz was assembled by 9V1LW. The BEAR-6 team members were Lih Wei 9V1LW, Fu Hang, 9V1FH, Choong, 9V1CV and Chew, 9V1YP.
It went to a height above 32 km and speed exceeded 90 km/h a one point.The flight ended with the loss of signal at 10:33.